Why Choose Us
Quick and best repair service and upgrades Computer, laptops and Networking. Sisi Malia Lasithiou Iraklion Crete
Who We Are
Ostrya is an established New York based company, specialised in Computer Repairs and Services, We repair out of warranty laptops and Computer.
View Services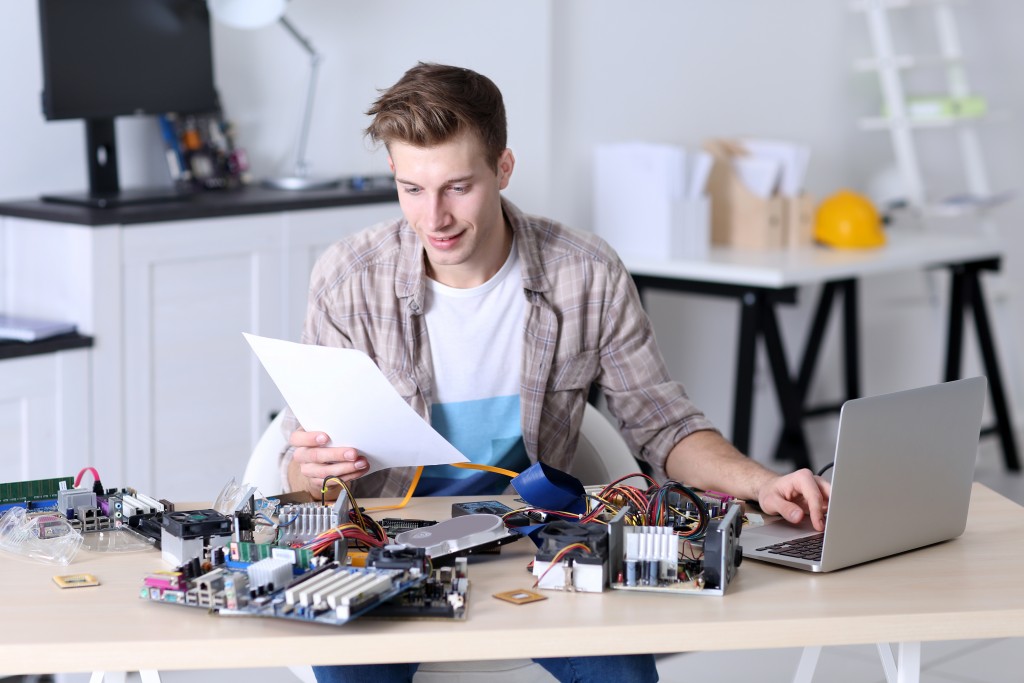 Our Services
We are one of the best laptop repairing service provider company in New York and repair your system at your home/office at very cheapest price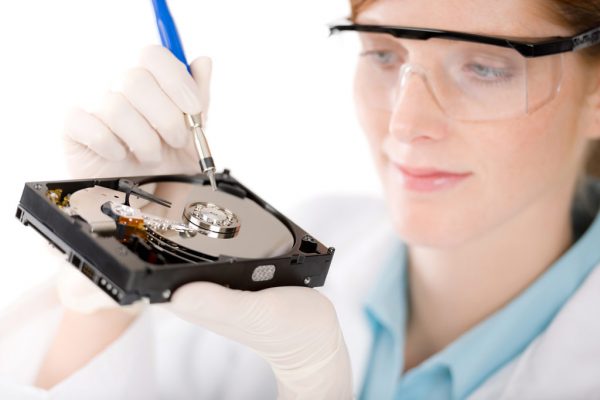 We working hard to build a reputation of customer satisfaction through technical excellence and friendly staff.
Featured Works
All Kinds of Service under One roof
What Clients Say?
Here are testimonials from clients that we have worked with and are happy to share
their opinion about the process and the results.
Latest from Our Blog
in
Scam
BEWARE THE PHONE SCAMS THAT HAPPENING THESE DAYS QUITE OFTEN CLAIMING THAT THEY ARE FROM ...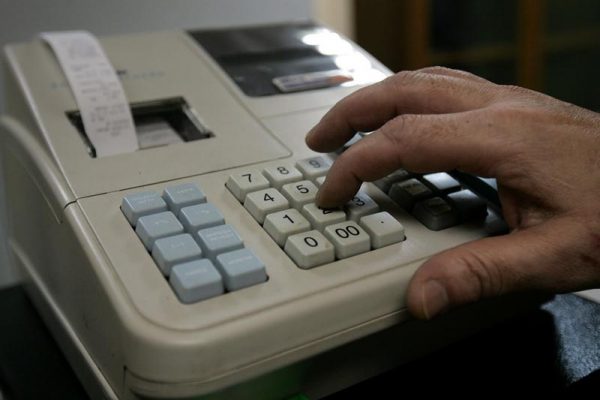 in
Tameiaki
ATTENTION! The Ministry has passed a law to replace and withdray all the old cashier ...
Multi Brand
Repair & Services
Life without our Pc's, laptops & printers is just unimaginable! So if these are ailing with hardware or software issues and you are wondering who will fix my PC instantly Our certified experts will resolve them all. From computer repair services, laptop repair services to printer repair services Our expert shall detect all concerns and accomplish everything from software installation to motherboard repair.